Identification and Anti-counterfeit Query Method of Bolaite Original Spare Parts
Miniature character identification
Using a 10x magnifying glass to see the miniature words at the corresponding position on the label surface.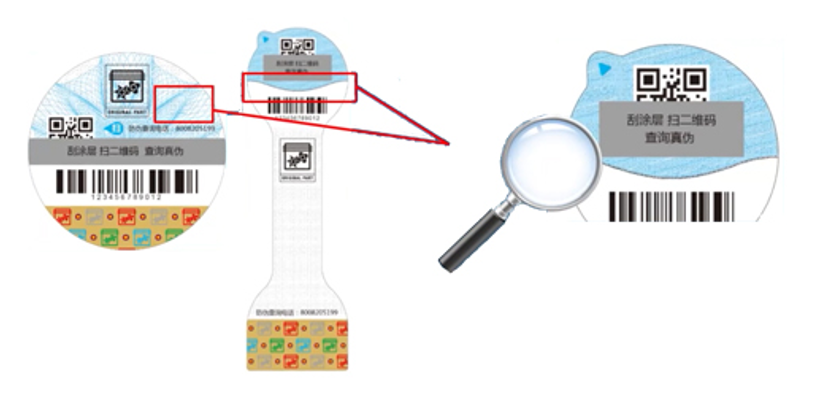 Colorless ultraviolet fluorescence identification
Under the ultraviolet light of the banknote detector, the red fluorescent "genuine" word mark can be displayed to help enterprises identify true and false labels.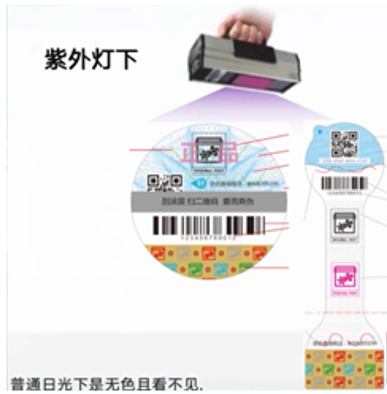 Special bronzing technology
Atlas Copco brand personalized customized special bronzing technology is used in the silver area at the end of the label.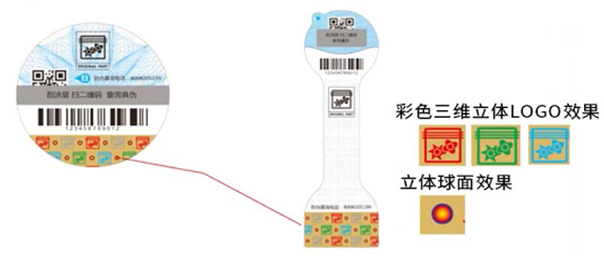 WeChat scan code anti-counterfeiting query
And consumers and enterprises can scan the QR code with WeChat for anti-counterfeiting query: scrape off the coating and scan the QR code to query the authenticity.
There are three kinds of query results:
1. The genuine inquiry page will appear when inquiring genuine spare parts for the first time.
2. If the number of queries is multiple queries, relevant information pages will appear. The risks of false spare parts are extremely high when the numbers are inquired many times.
3. If the queried number does not exist, it is a false spare part.