Today and tomorrow > >
Attract, develop and retain the right employees

Devote to customer satisfaction

Chase the final result

Create a vigorous work environment

"Always have better solutions"

High ethical norms

Gender, cultural and ethnic diversity

Entrust with responsibilities

Internal talent and project markets
Talent market within the Group > >
In Bolaite, when an employee completes his or her mission at work, he or she can seek a new mission or a more challenging position.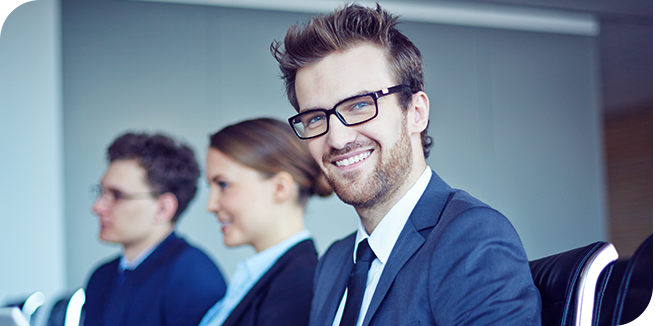 Capability training > >
Bolaite provides its employees with various training opportunities at home and abroad and helping them make corresponding career plans. Our goal is to make our employees receive at least 40 hours of capability development training every year.

Employee activities > >
Our employees strictly follow the Group's basic code of business conduct and actively participate in public welfare undertakings. Bolaite penetrates its vibrant and positive corporate culture into the life of every employee through various types of training and activities. The big family atmosphere in the company and the equality and mutual benefit among business partners are good interpretations of the company's concept of win-win cooperation with joint efforts.