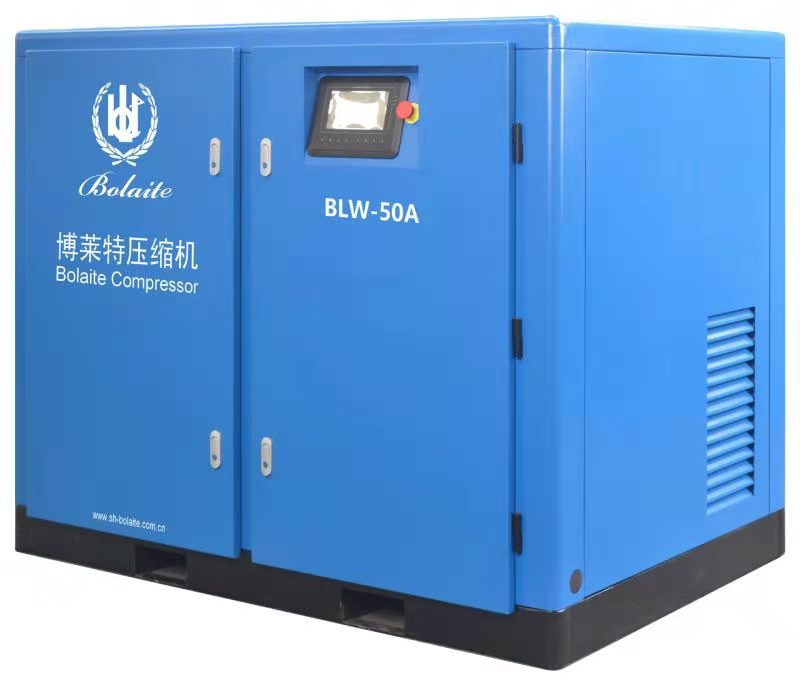 BLW series oil-free air compressor
BLW series oil-free air compressor
• This product provides you with pure and oil-free compressed air.
• 100% oil-free: This product is applicable to medical treatment, pharmaceuticals, precision electronics, food and beverages and other industries with strict requirements on air quality and production process.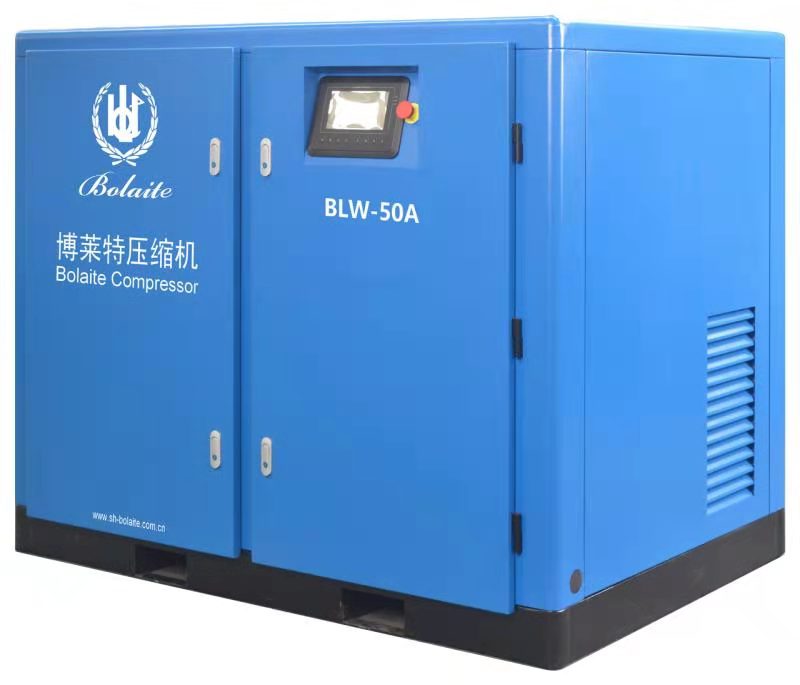 Oil-free guarantee

• No lubricating oil is contained in the compressed air.

• The whole machine has passed the Class 0 oil-free certification of TÜV testing agencies.

Less energy cost

• With excellent cooling capacity, water is used to dissipate the heat of the whole machine.

• The operating temperature of the main unit is lower than 50°C, making it close to the ideal isothermal compression process, so that the waste of energy caused by heating can be avoided and the whole machine's service life prolonged.

Low maintenance cost

• Water is used instead of lubricating oil, and consumables such as lubricating oil and oil filter are not needed.

Quiet design of whole machine

• A fan with low speed and large air volume is adopted for the whole machine.

• The large plate heat exchanger cooler reduces air convection friction and provides a comfortable and quiet environment.